LifeShineAt AutoStrada
Tough Colour
Our new formulation produces superior depth of colour and shine, and creates a tough, protective coating for maximum resistance to environmental hazards.
LifeShine is the complete vehicle protection system that is professionally applied at the dealership to your car's paintwork, upholstery and glass. It offers you peace of mind by protecting your car from the day you take delivery for the lifetime of ownership, guaranteed.
Carbon Shield TechnologyTM
Protects vehicle paintwork against harsh contaminants and the elements to lock in colour and shine.
BENEFITS AT A GLANCE

Protects paintwork to lock in colour and a deep glossy finish that's easier to clean.

Protects fabric and leather upholstery from marks and unsightly stains.

Protects glass to improve wet-weather visibility.

---
PEACE OF MIND
With the LifeShine system, you'll also receive a lifetime guarantee. This comprehensive guarantee* provides complete peace of mind for as long as you own the vehicle.
* terms and conditions apply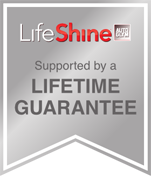 ---
PROTECT THAT NEW CAR FEELING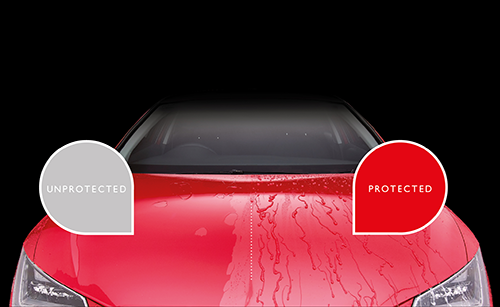 PAINTWORK PROTECTION
Paintwork is professionally treated with a unique protective coating, featuring Carbon Shield TechnologyTM to lock in colour and shine.
UPHOLSTERY PROTECTION
A highly durable sealant is professionally applied to interior upholstery, protecting against spills and stains.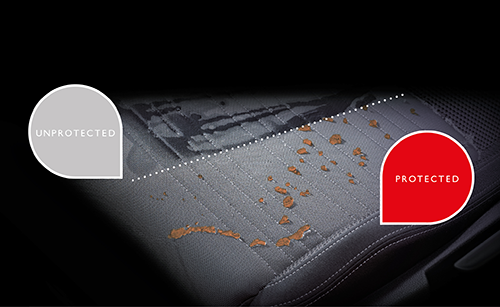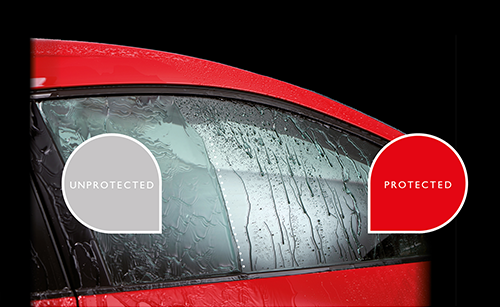 GLASS PROTECTION
Glass treatment is professionally applied to exterior side and rear windows, creating a non-stick, water-repellent barrier.